Skip to content









Preventing The Spread
Cleaning and disinfecting is key in preventing COVID-19's Spread
Reduce Attrition
Reduce your attrition rate by providing protective measures
Protecting Workers
Protect your team by using Power Breezer to disperse disinfectant in the workplace
Using Your Power Breezers
Homogeneously vaporize recommended CDC water-soluble disinfectants
Available Through Distributors
Power Breezer systems are available on our website, and through nationwide distributors
Rentals Available
Power Breezers can be rented through our rental partners
Military Uses
Our systems have been used on military bases around the world
85 Gallon Capacity
Able to disperse disinfectant when properly used over a large area
Assembled in the U.S.A.
Proud to employ hard working Americans across the country and at our plant in Charlotte, N.C.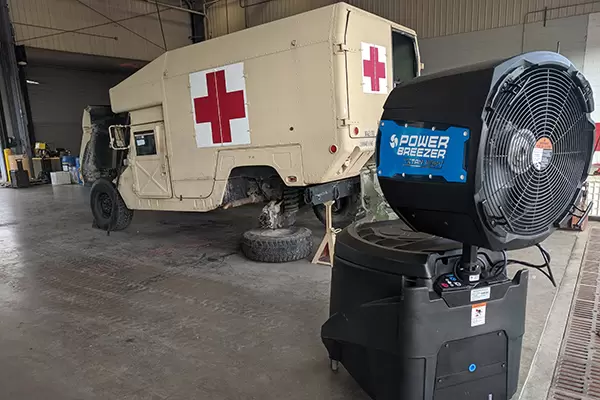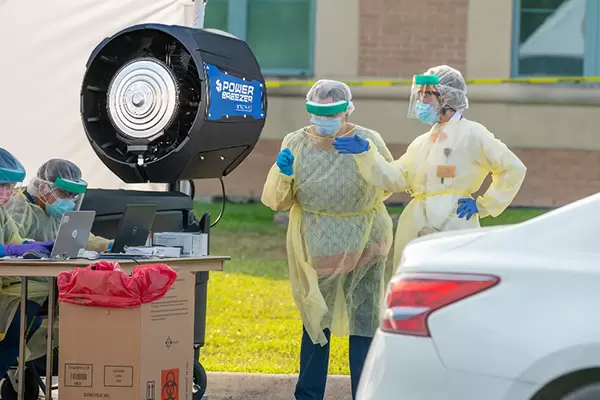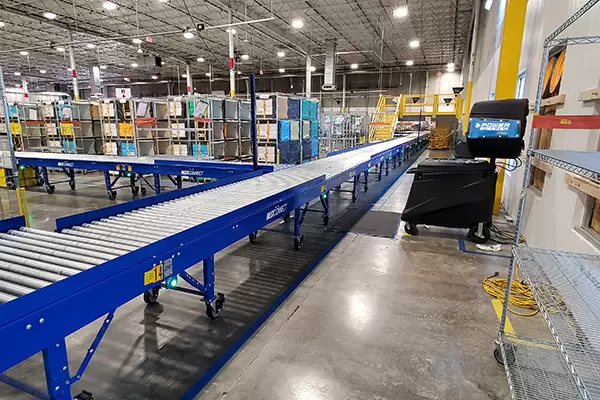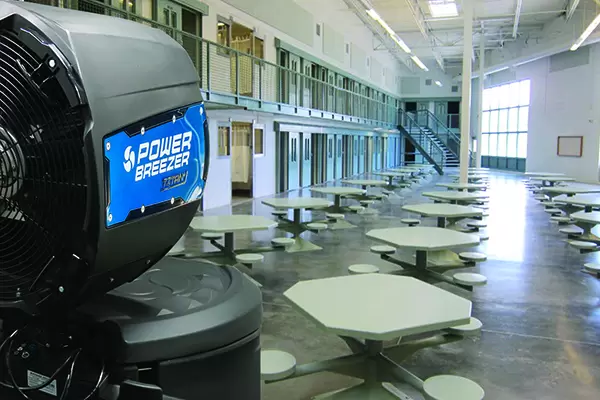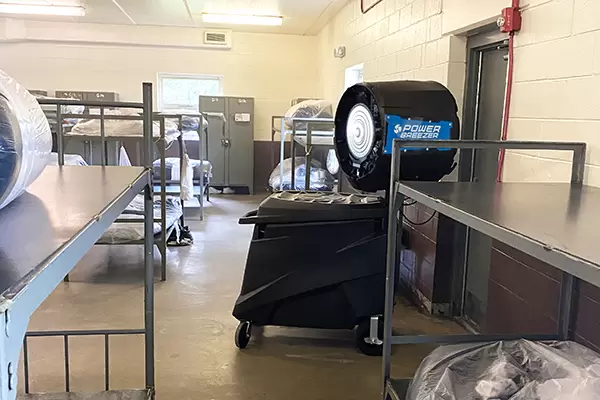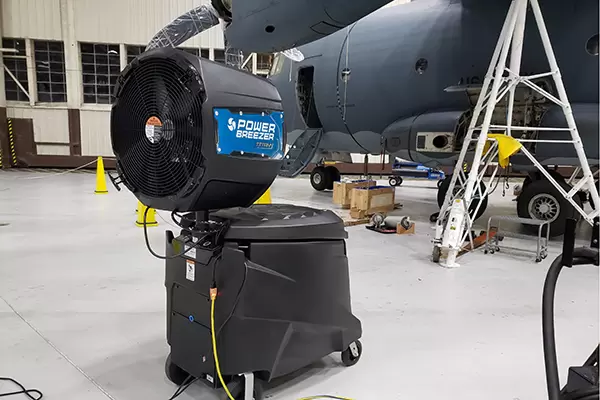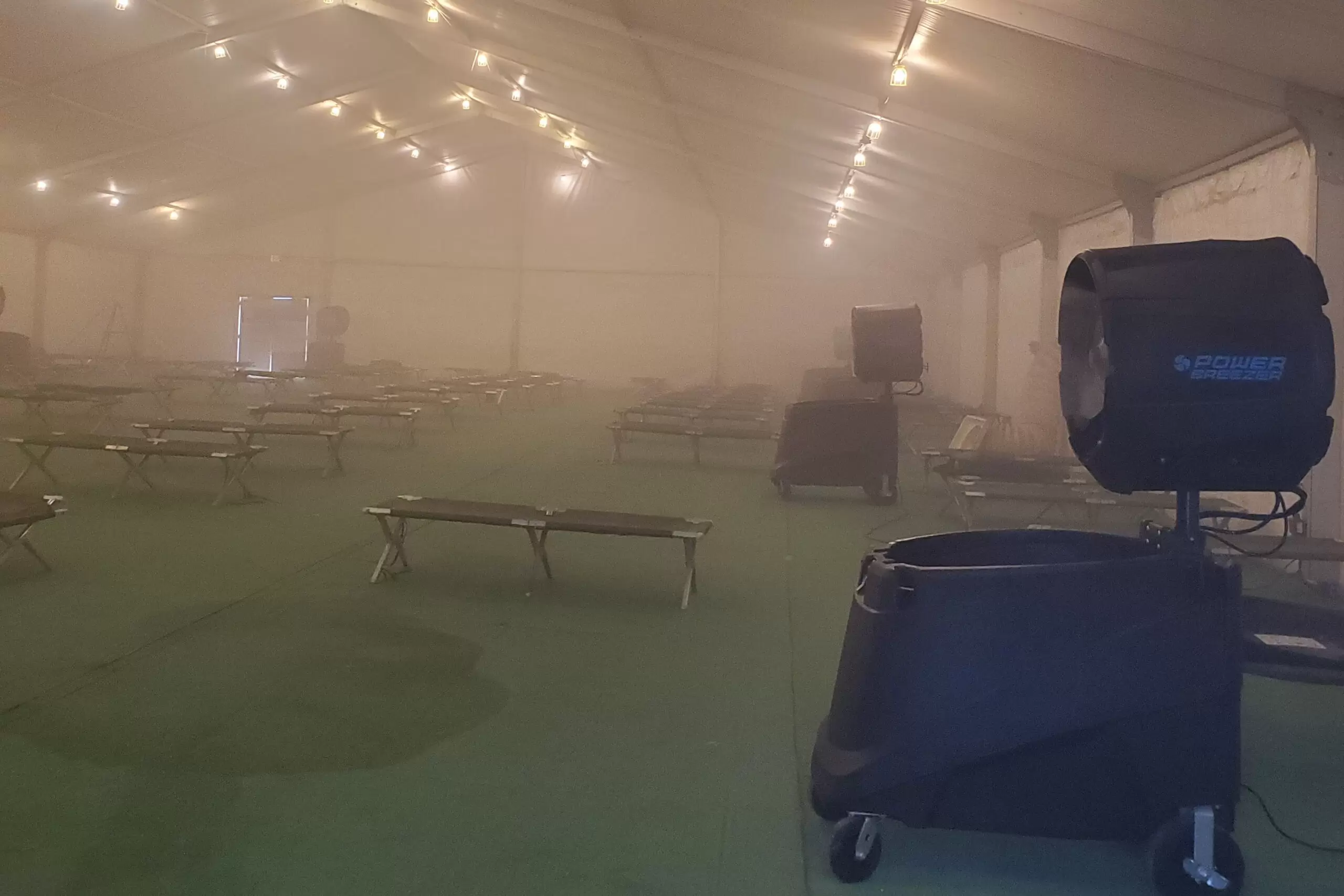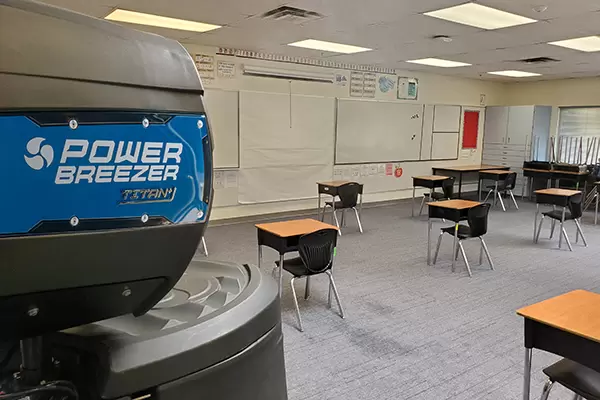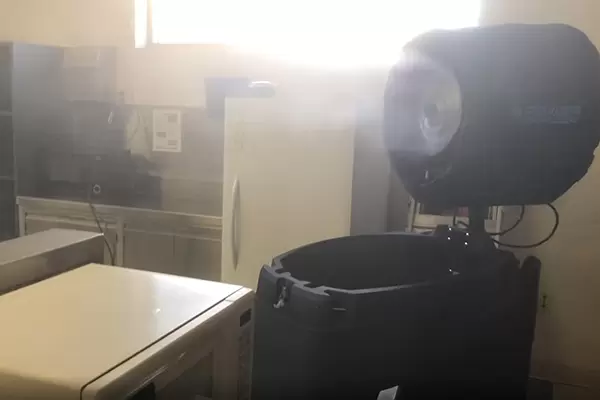 Power Breezer, using its evaporative technology, provides a dispersal mechanism to homogeneously vaporize recommended CDC water-soluble disinfectants and disperse up to 65 feet in a 60-degree cone.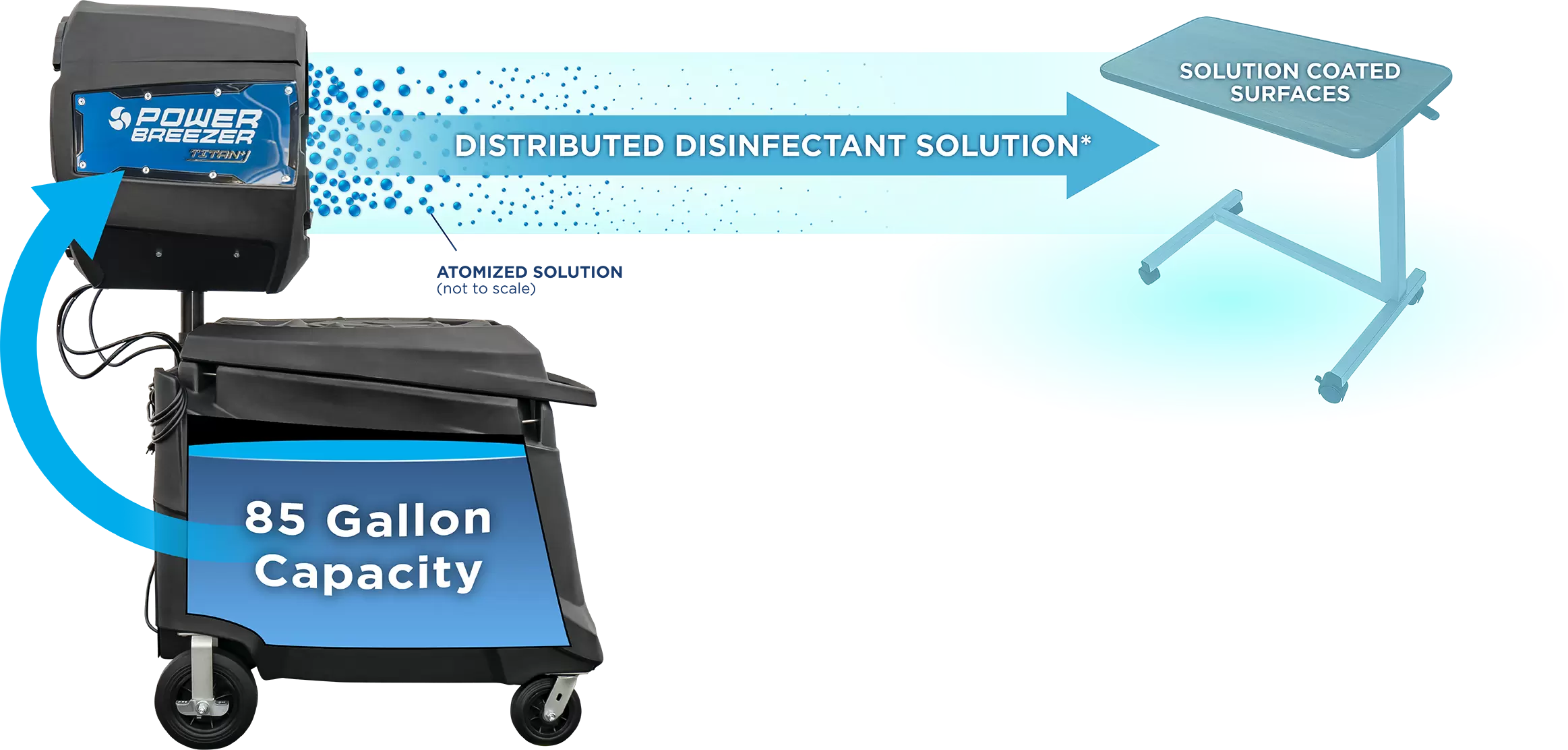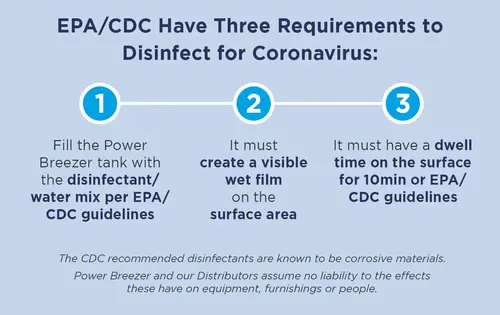 Per the guidance of the CDC,  placing a protective film of disinfectant over open areas like tables, equipment, racks, and other surfaces help mitigate the spread of COVID-19. The U.S. National Institute of Health (NIH) published in the New England Journal of Medicine studied how long the SARS-CoV-2 can last on surfaces finding that the virus survives longer on cardboard (up to 24 hours), and up to 2-3 days on plastic and stainless steel surfaces.  The virus further can survive in the air in droplets for up to three hours after being coughed up and remain airborne for several hours according to the CDC.
* Dwell time references to the contact time as outlined on the EPA and CDC sites below. This approach is based upon the need to allow disinfectant to sit on the surface to combat coronavirus (COVID-19).
* Please refer to the manufacturer's labels or safety data sheets (SDS) for the proper use and mixing instructions.