Skip to content








Atomized Evaporative Cooling
Unlike swamp coolers, Power Breezer uses a patented atomizer to evaporate water and cool
NO Filters or Pads Required
Save your money and forget about costly swamp cooler pads and filters
Over 100 Ft of Wind Range
Our powerful cooling systems can blow air up to 100 feet with it's powerful fan
85 Gallon Water Tank
Runs up to 3 days without needing to be refilled (conditions permitting)
Line of Sight Cooling
Power Breezer's oscillating head cools where you need it most
Super Heavy Duty
MIL-STD 810H Certified even the U.S. Military uses our systems
Swamp Coolers are Obselete
Power Breezer's require less maintenance, ongoing costs, and are more versatile than swamp coolers
Mobile & Mounted Systems
We have evaporative cooling solutions that can be taken anywhere or mounted permanently
Assembled in the U.S.A.
Assembled at our plant in Charlotte, N.C. by our family of over 100 skilled workers and technicians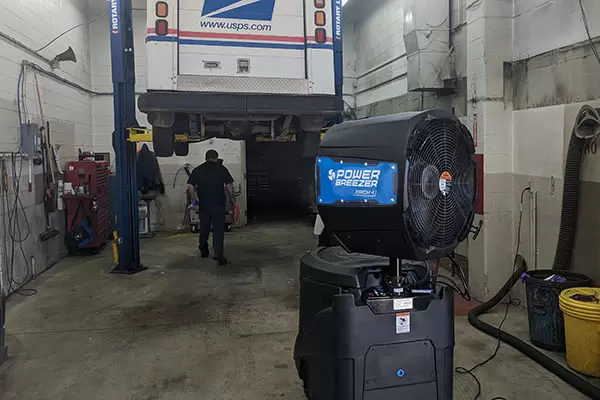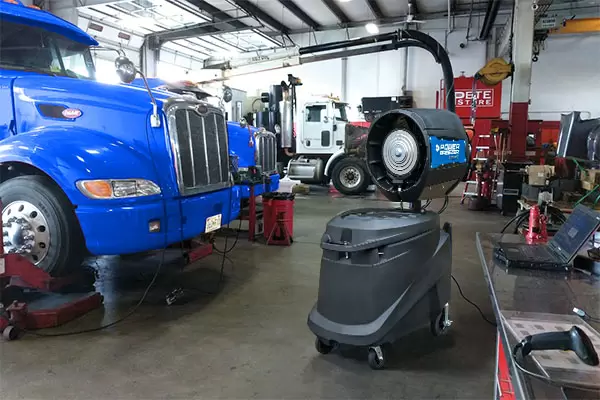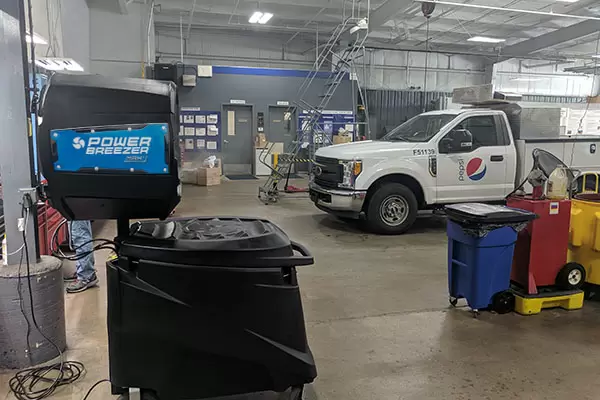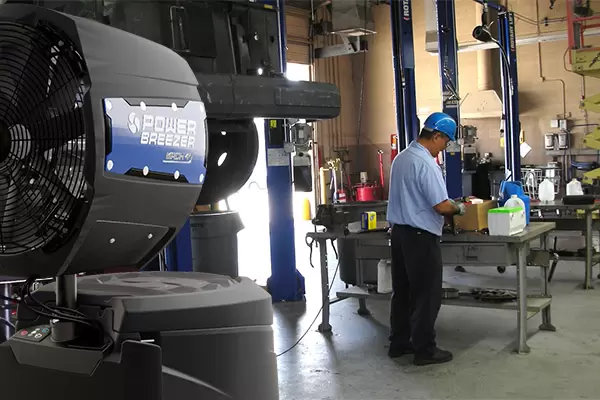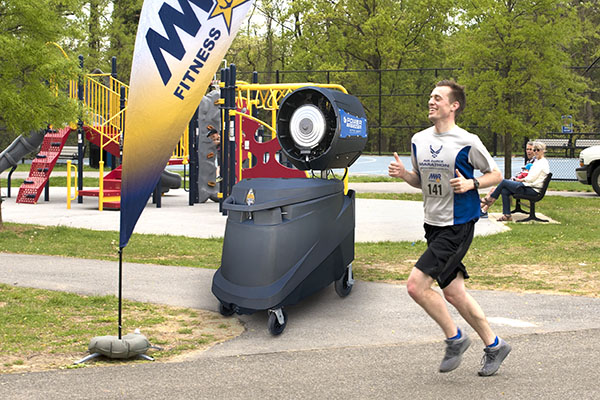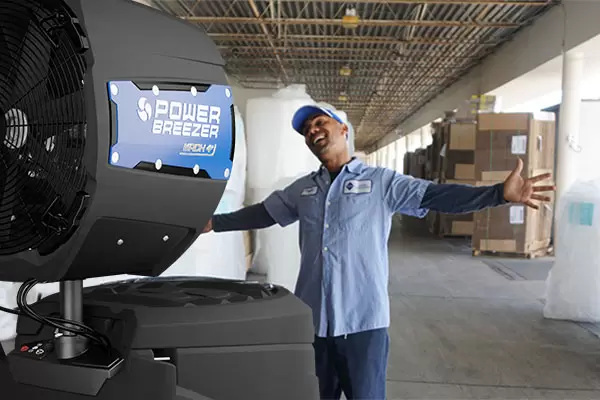 Reduce Mistakes
There is a 42% increase of mistakes when the temperature jumps from 80F to 90F then again 400% when 95F!

Reduce Attrition
When it's hot people experience higher levels of fatigue and an increased chance of heat related injuries.

Increase Productivity
When you're hot your performance is reduced due to increased breaks and the need to rest.

Create Safer Environments
Safety is #1 - it's important that workers have the proper tools in order to complete their mission, including heat mitigation in harsh environments
Power Breezer mobile atomized evaporative coolers are the worlds most rugged and advanced portable evaporative air cooling system on the market.  More effective and efficient than swamp coolers and able to blow mist up to 60 ft. and wind up to 100 ft using it's oscillating head, Power Breezer cooling systems are perfect for cooling indoor spaces and mid sized semi-enclosed outdoor spaces.  All mobile Power Breezer Atomized Evaporative Coolers can oscillate up to 60 degrees.
What is an Evaporative Cooler?
Evaporative coolers work by evaporating water in order to increase humidity and therefore lower temperature. When water evaporates, it produces a cooling effect, and evaporative coolers take this principle into account in their design.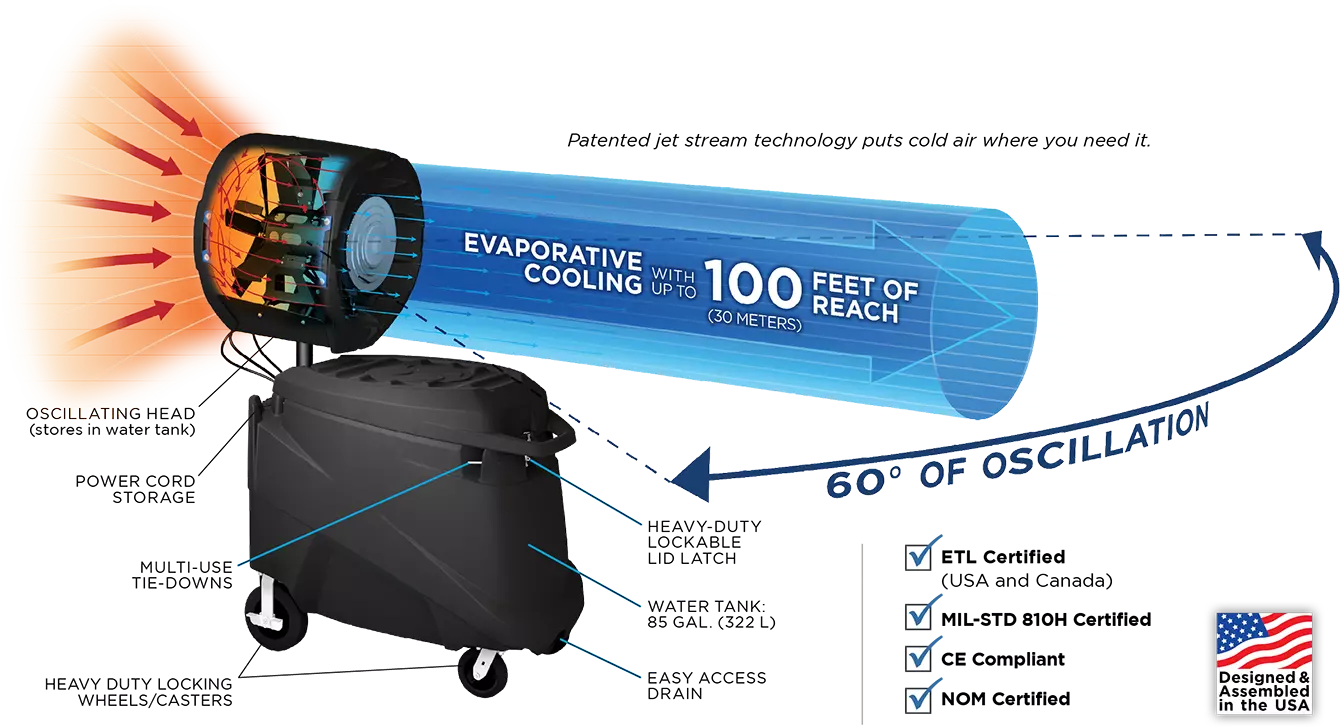 Power Breezer Uses Atomized Evaporative Cooling Technology
That means that there are no filters to use – all you need is power and water! In an atomized evaporative cooling system, such as the Power Breezer, water passes through an atomizer which creates tiny droplets that are evaporated and do not wet the surrounding environment, while cooling the air. These systems are more efficient than swamp coolers and do not require the use of filters or pads.