It's HOT outside! Places like Amarillo, Texas saw their earliest 100℉ degree day on Saturday 5/14 and San Antonio had consecutive 100℉ degree days over the weekend. Even Green Bay, Wisconsin had set record high temperatures last week at 91℉ degrees. As a result, Power Breezer demand has increased dramatically as businesses and organizations are focusing on the health of their employees.
These increased temperatures also increase the risk of heat-related illnesses and conditions like fatigue, heat exhaustion, and cramps. For businesses, employees are less productive in the heat and are at-risk to injury or illness. This impacts the bottom line for any company trying to manage their labor costs and employee well being while retaining key resources.
How To Keep Cool Outdoors
There are a number of methods to help prevent heat exhaustion while outdoors or in extreme temperatures. Some of the common things include drinking water, finding shade, and using products that are able to cool the surrounding air to make the environment more tolerable such as a Power Breezer or a swamp cooler.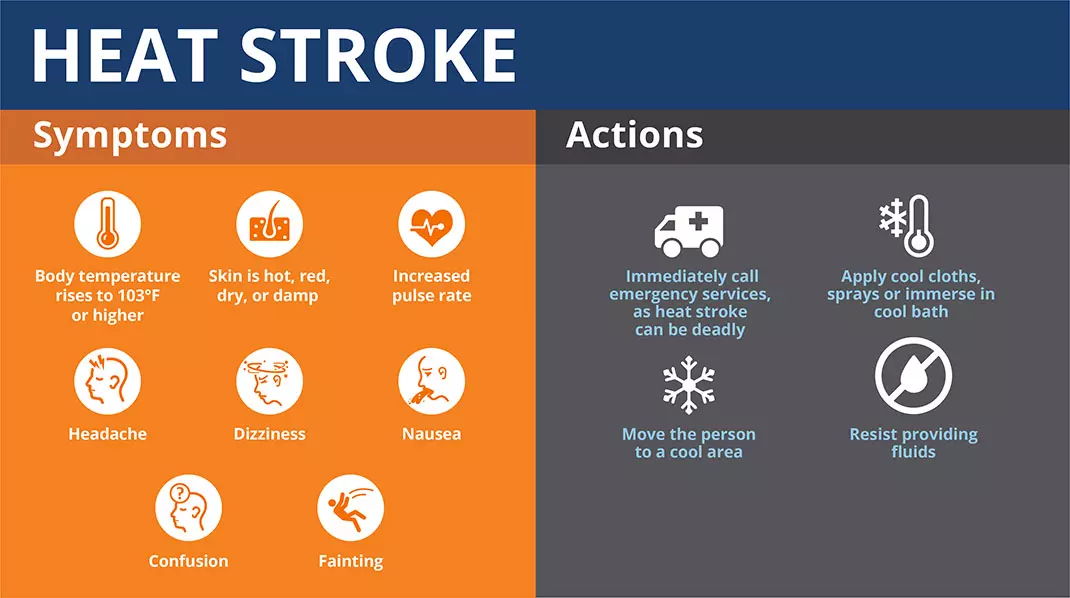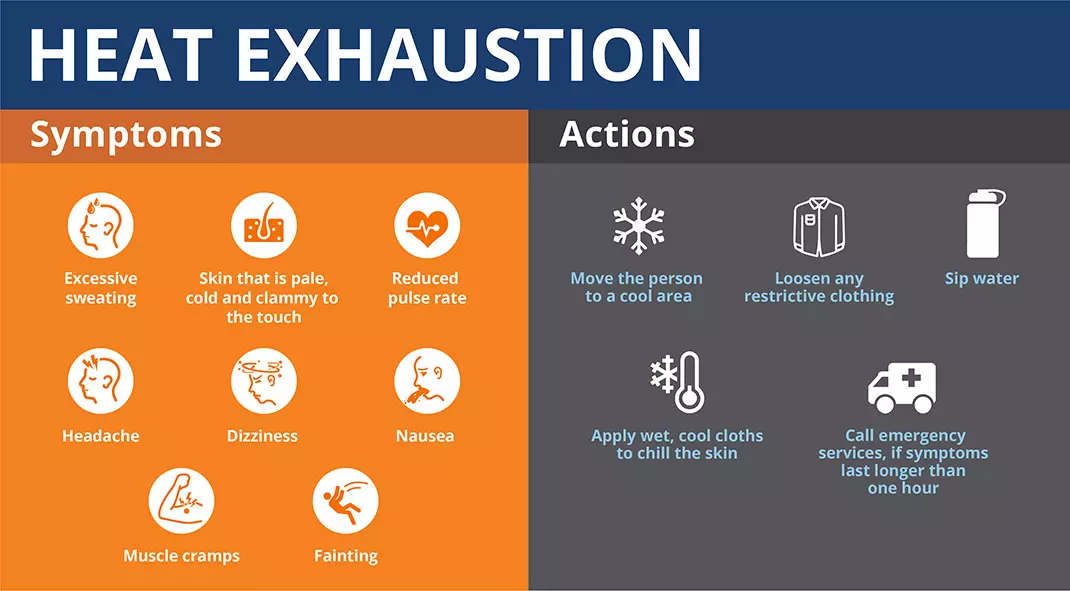 Common Problem, Powerful Solution
Extreme heat is not only deadly, it's inconvenient, and costly. That's why it's important to choose the right system to cool the people in your indoor or outdoor space. Power Breezer is a rugged, mobile atomized evaporative cooling system that is capable of running for days with its 85 gallon water tank and atomizer that requires minimal maintenance and upkeep.
The advantages to Power Breezer over common swamp coolers are that it requires no filters or pads to be replaced (or else it will smell like fish), requires no hoses, and can blow wind up to 100 feet away with its oscillating head. It's a truly powerful machine and you have to see it for yourself!
How To Get a Power Breezer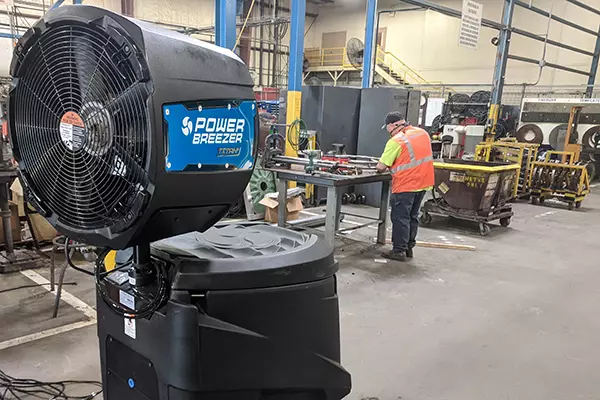 The easiest way to get a Power Breezer is to order it directly on our website here. Once you visit the link you'll be able to select which Power Breezer you would like and place your order! You'll be notified once the item has shipped and we're always here to answer your questions.
Our Charlotte, North Carolina manufacturing plant is working nonstop to deliver Power Breezers as quickly as possible in order to keep up with increased early summer demand.
You can also find Power Breezer through our national partners and resellers (prices may vary) including Grainger, ULINE, MSC Industrial, Motion, Fastenal, ADS and more.
Our team is available to help you with any questions as well at 844-233-5673 or via our contact sales form.