2022 is setting records for extreme heat across the US with over 100 million people on high alert.  Americans from the Great Lakes to the Gulf Coast are in the affected areas as temperatures reach triple digits.

Humidity levels will make the heat feel 5 to 15 degrees hotter with a heat index of 115 degrees in some locations.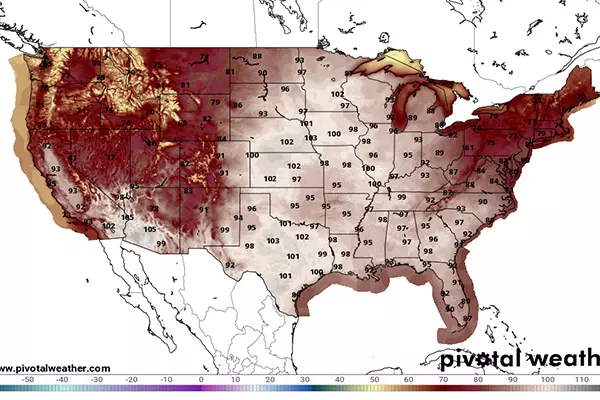 Texas Power Demand Breaking Records
In the state of Texas this week, the state's power grid reached an all time high.  Demand went past 75 gigawatts on Sunday around 5:15PM passing the previous 2019 record.  
Charlotte, North Carolina Issues Code Red
An excessive heat warning has been activated by the National Weather Service in Mecklenburg, Gaston, Cabarrus, and Union counties.  
Nashville Electric Companies Trying To Reduce Strain on the Grid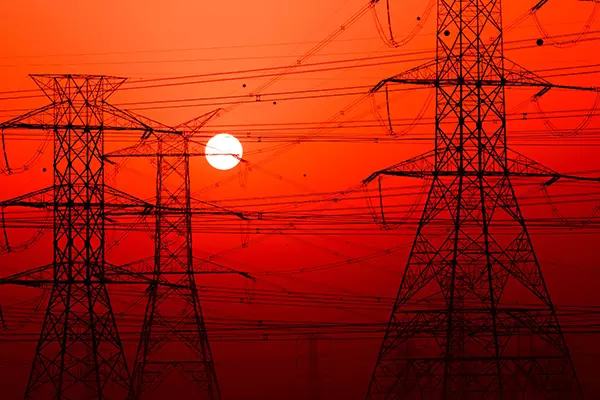 On Monday, electric companies such as the Nashville Electric Service and the Tennessee Valley Authority issued an important warning to residents, asking them to use less power (voluntarily).
Different Cooling Options and Their Cost Effectiveness
Atomized evaporative coolers like the Power Breezer Mobile are able to cool indoor and outdoor spaces effectively with lower energy costs than HVAC.  They have a long effective wind range, oscillating head, and 85 gallon water tank capable of cooling a location for days without the need for expensive filters or pads that need replacing.
HVAC is probably the most effective (and common) means of cooling an indoor space, but it comes with huge energy costs and limitations.  Especially in a semi-enclosed space where cool air can escape, HVAC will definitely cool the space but the long term costs are usually astronomical compared to that of Atomized Evaporative Coolers. 
Swamp coolers can be an effective way to cool in places where HVAC may not be economical, but they don't come without their disadvantages.  Swamp coolers are usually an eye sore, and require the use of replaceable media (filters/pads) which over time can get a really "fishy" smell if not replaced regularly.  These filters and pads can cost upwards of $600 each depending on the machine. Most models of swamp coolers have a limited water capacity.
A Hotter Planet is Taking A Toll On Our Bodies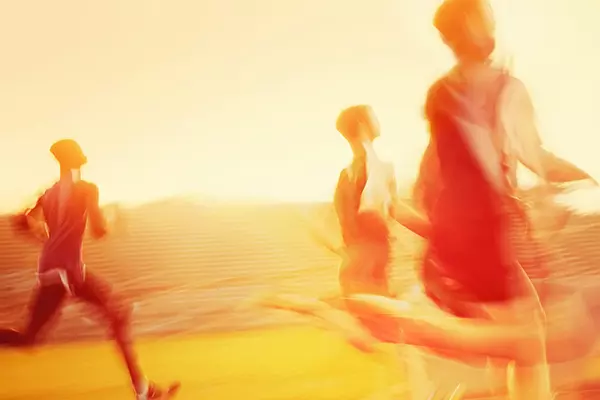 In an article from the New York Times on June 14 2022, writer Raymond Zhong details his study of the effect extreme heat has on human beings.  The article talks about experiments which were done in specially designed chambers which exposed people to different heat and humidity conditions while riding a bike.  The test subjects experienced heat stress at lower "wet-bulb" temperatures than they had expected.  Wet-bulb temperature is the lowest temperature that air can be cooled by evaporating water into the air at a constant pressure. 

Heat stroke can cause cardiovascular collapse and failure of the kidneys with damage to nearly every major system including our DNA.