The weather forecast is sizzling during summer 2022 breaking all time heat records. There have been more hot days than ever before. Our society isn't slowing down, and it's becoming more and more clear that long term solutions are now necessary to keep up with rising temperatures such as stations for hydration and equipment that can cool the air.
Media outlets across the U.S. are reporting alarming heat conditions – causing a scramble for solutions and technology that can keep people cool en-masse.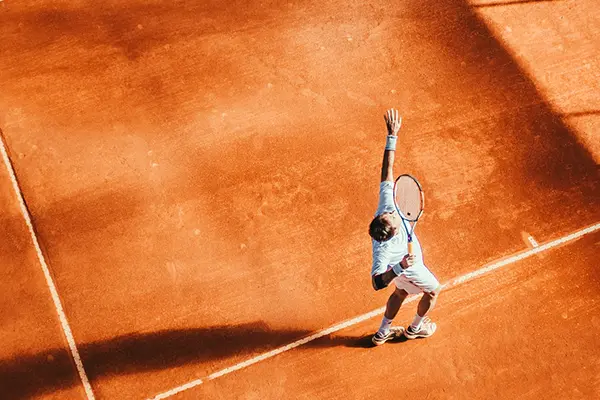 Effects of Heat on Sports
At Washington's Citi Open in August temperatures went over 95 degrees during a National Weather Service heat advisory with thick humidity on top of it all. For the players, it triggered an "Extreme Heat Protocol" for the Women's Tennis Association giving them extra breaks where they can change and/or shower.
"On the black asphalt walkways that wend around the courts, spectators took turns standing in front of the "Power Breezer"…" – Washington Post
Outdoor Festivals and Events Need Relief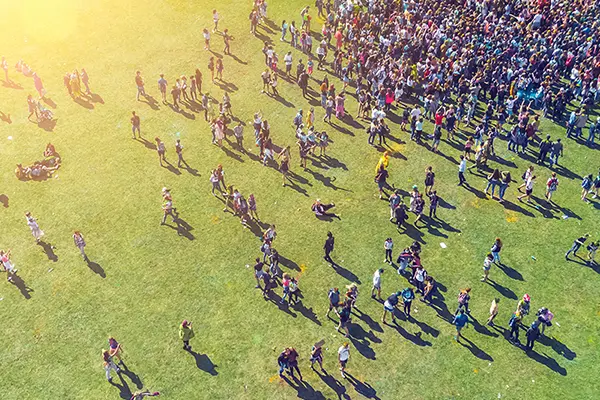 In Newport, Rhode Island the Newport Folk Festival attracts thousands of visitors each year. Around midday, the temperature soared. The Newport Daily Times reported that Power Breezers were used along with water bottle refill stations which were placed across the festival. Some parents even lifted up their children in front of the machines to give them relief.
It's important that visitors are able to safely attend with their children without risk of heat stroke or other injuries. When temperatures start to reach the triple digits, having a power cooling system is imperative for the success of an event and for overall attendance. Prolonged periods of uncomfortable heat exposure can directly affect how long people stay at an event, and how much money they spend.
Use The Latest Technology
It seems like every year the weather gets hotter and hotter – and extreme heat waves may be the new normal so now is the time to invest in the tools and equipment necessary to ensure everyone's safety and keep them comfortable – that's where Power Breezer comes in.
Power Breezers are portable cooling systems that use atomized evaporative cooling technology to lower air temperatures and provide relief in the hottest environments. Used by the U.S. Military, major sport organizations, and businesses across the globe – they are the only machines that can cool where nothing else can.
Power Breezers are available for purchase at https://www.powerbreezer.com/ directly from the manufacturer or at authorized dealers and partners such as Grainger and Uline.
The Fall Heat Outlook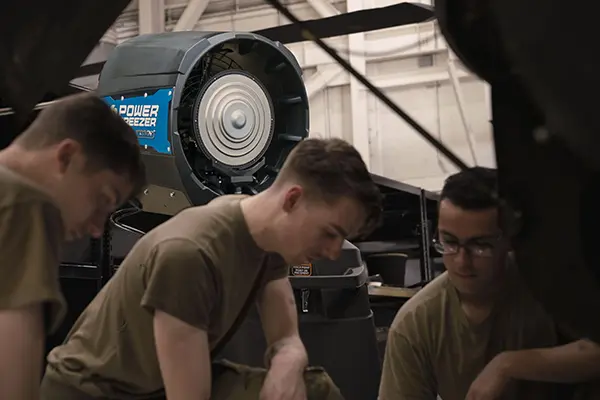 Autumn officially starts on September 1 and will end November 30. Because there was above normal heat throughout the summer, it allowed pockets of drought to develop across different parts of the United States. This is likely to continue into the start of autumn as kids go back to school and sporting seasons start.
Forecasters at AccuWeather have predicted that severe weather threats will continue in ways that are unprecedented and difficult to predict. Energy demand remains elevated across states like Texas with days that have highs in the 100Fs+ which are persistent and affect anywhere from crop growth to cattle and productivity levels among workers, workers, and athletes.