In the world of production, e-commerce, logistics, shipping, and the military, there is a major focus on the concept of productivity. In regards to the productivity of employees, ensuring workers are given the right tools to be productive is essential.
Read on to learn more about the future of productivity from the perspective of keeping workers safe from heat, how despite the continued dependence on artificial means of automation, human capital is still a company's most important asset.
Heat, Productivity, and Power Breezer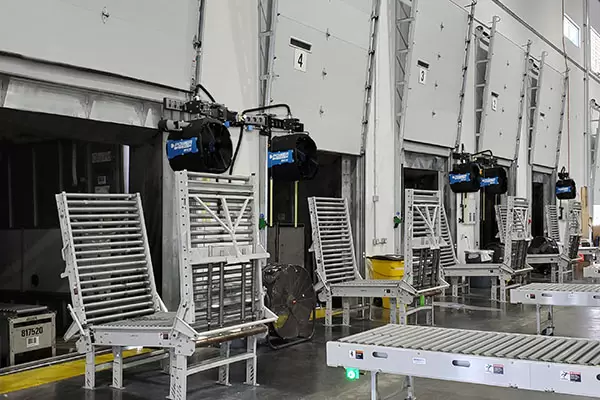 There is a correlation between the level of productivity and temperature increase, in which productivity decreases as temperatures increase. As a result, businesses must consider this to ensure workers are kept safe, healthy, and comfortable to remain productive on the job. Additionally, it is necessary for businesses to assess these factors, because productivity is directly relevant to overall expenditures and profits.
Power Breezer is an atomized evaporative cooling system that produces excellent, industrial-level cooling without compromising performance, while delivering exceptional cool capabilities in an energy-efficient, portable, and high-powered manner.
Power Breezer products are utilized across the world by many industries where workers face high-heat conditions on the job. From companies dedicated to shipping, logistics, and warehousing like FedEx and Amazon, to all branches of the United States Military and the Department of Homeland Security, Power Breezer systems are used to maintain comfortable and safe working conditions, enabling greater levels of productivity at some of the highest-level entities.
Productivity: Present and Future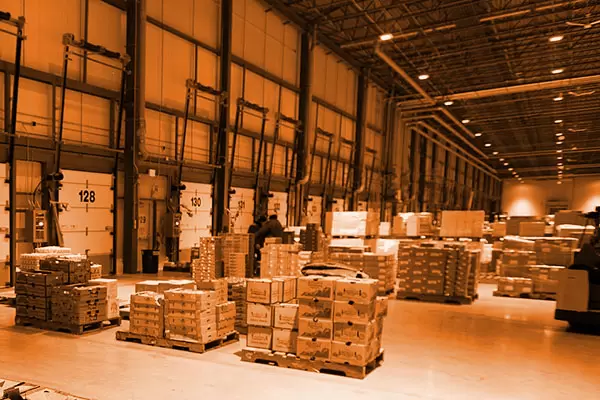 Productivity means so much for a successful business. While there is a great amount of focus on machine learning, automation, and how technology continues to evolve in ways that simplify and lessen the need for human intervention, the human element prevails and must be protected.
While the aim of implementing technology ensures simple, excessively physical, and mindlessly monotonous tasks can be handled by automation, there is no way to fully replace human workers. People are essential to every business, and keeping them safe, comfortable, and productive is a major driving force to overall profits and efficiency.
Benefiting Workers with the Right Cooling Technology
As a result, the future of productivity will see a balance between technology and people, where both aspects are used to drive performance and production individually and together.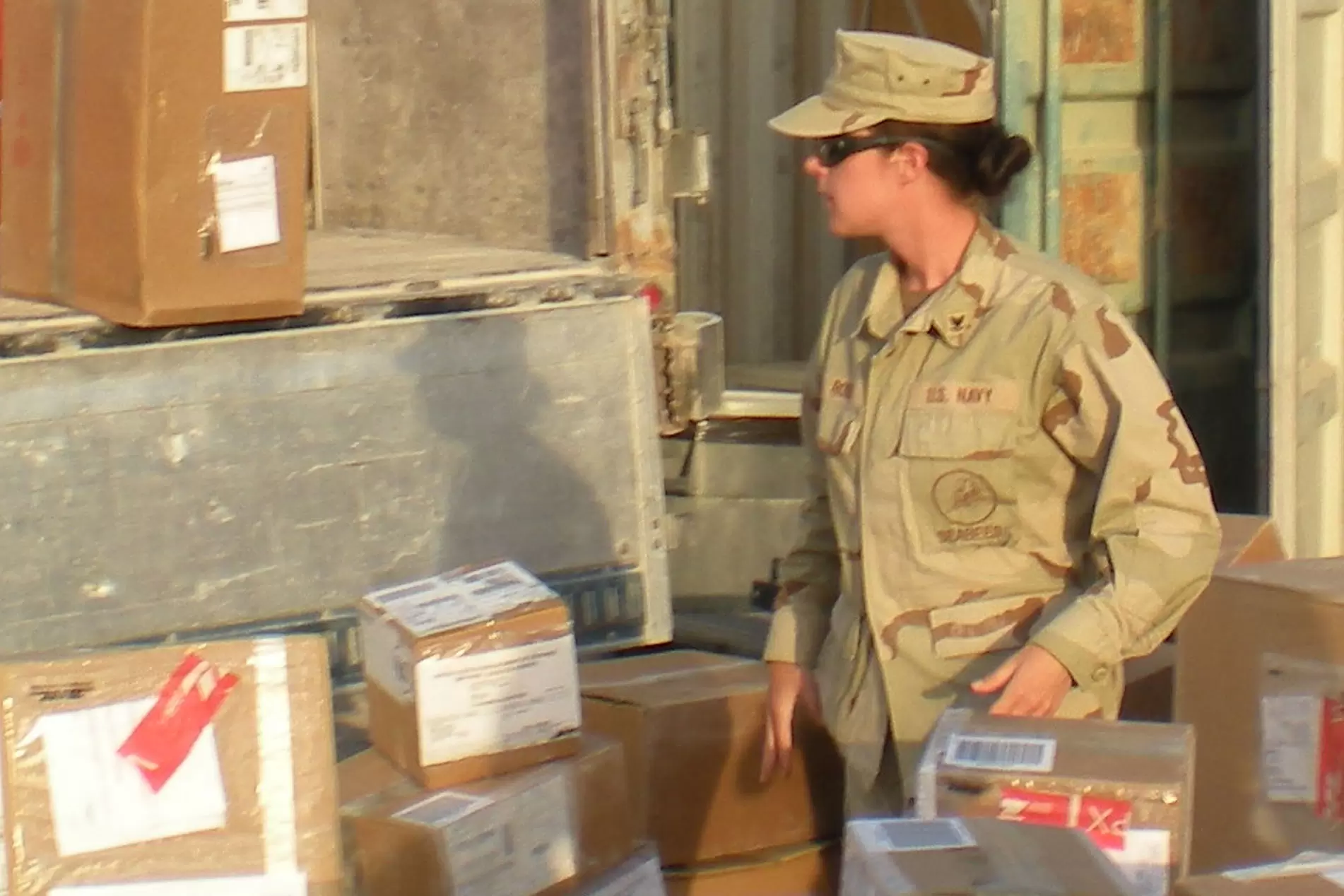 Power Breezer is one such type of technology improving productivity with the technology of the future. Our products are bridging the gap between machine power and human power, ensuring that workers are ultimately kept cool and safe.
Consider the demands of the e-commerce industry. Online retailing requires immense strategizing and automation to ensure products get where they need to go in an efficient manner. However automated the fulfillment process is, there is no replacement for the human element of loading trailers. This is an aspect of online retail that employs 4 million individuals globally, with the demands of the job requiring workers on-duty inside trailers. In this specific regard, heat is a major factor, because when temperatures reach 80° F degrees outside, the inside temperature of a trailer can soar to over 95°F degrees. As a result, workers deal with difficult conditions which can impact production significantly. Additionally, between May and October, heat reduces productivity drastically, majorly increasing employee attrition, tripling the total overall cost of parcel loading.
What this demonstrates is a major loss in productivity for businesses as a result of one factor: heat.
Power Breezer Systems: Improving Safety & Productivity
Our products are used in various high-demand fields such as logistics, manufacturing, shipping/ handling, and e-commerce to zero-in on specific challenging factors to ensure productivity is maintained at the highest level, ensuring employees are not negatively impacted by heat. They are made to OSHA compliance standards to mitigate heat and cool where nothing else can. Our products reduce worker turnover rates, reduce the risk of injury, and save companies that use them millions of dollars. When costs such as injury claims and employee retention are addressed, most of our customers report Return On Investment within a few months of purchase.
As a result of the toll heat takes specifically on workers doing such jobs as loading and unloading trailers, the Power Breezer Sky was developed to specifically assist these workers in powering the global e-commerce industry. This system has four patents currently pending for its unique technology. It uses AI technology to deliver an environmentally-friendly, autonomous level of cooling, unlike any other system that is both cost-effective and highly efficient.
Power Breezer systems are designed to maximize productivity by focusing on the needs of the people. Our motto is "We Cool The People, Not The Space" and this demonstrates our focus on ensuring work environments are safe and productivity is maximized due to comfortable conditions. This has the beneficial results of reducing the likelihood of mistakes occurring due to the heat, and ultimately, contributing to happier workers. Simply, by protecting your employees, you are protecting your business's level of productivity, and the future of productivity relies on the well being of employees.